Aligning Top Talent
With Premier Organizations Across Canada
Klopp Richards & Associates is a boutique firm that provides a full range of customized staffing solutions to help job seekers and organizations connect.
Engineering & Supply Chain
What are You Looking for…
Hire New Talent
Our service-first culture is committed to finding the best match possible as quickly as possible without sacrificing quality.
Browse Job Opportunities
View our current opportunities.
Submit your CV
Submit your resume without applying for a specific position. Many of our opportunities are filled before they are even posted!
3rd Party Payroll Processing
Our Mission
Klopp Richards & Associates' mission is to be a single source staffing partner creating value for both businesses and candidates by developing long term relationships based on open communication, integrity, and trust.
Our Approach
Working with our dedicated team offers a risk-free way of augmenting your own recruiting efforts and the opportunity to work with a company that is highly service focused and quick to react to your needs.
Search our List of Current Opportunities
Find our list of current positions and submit your resume online.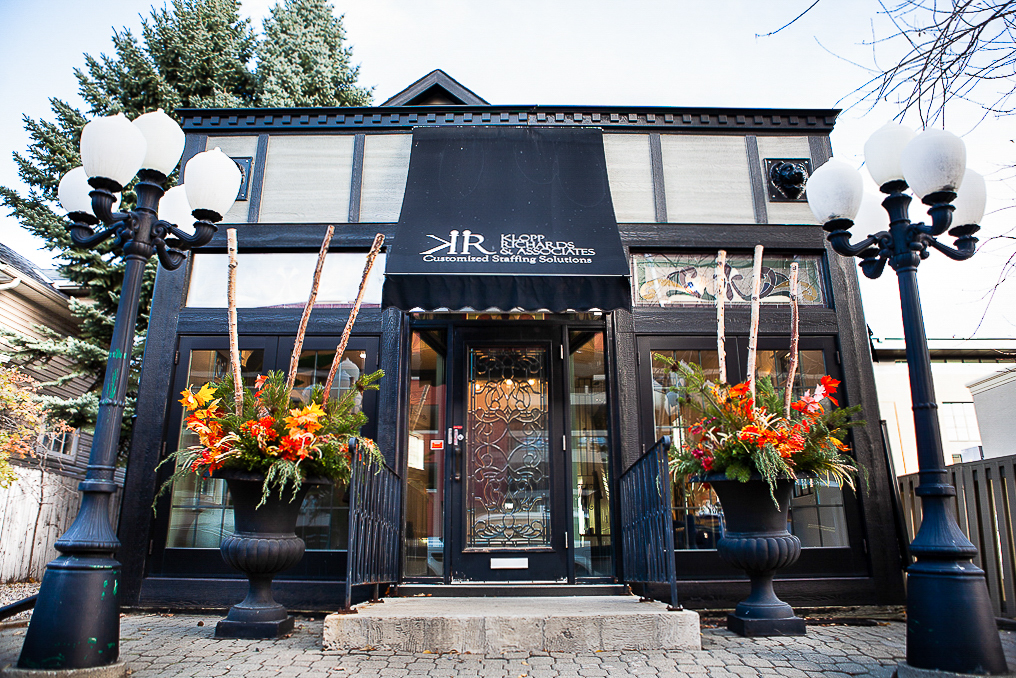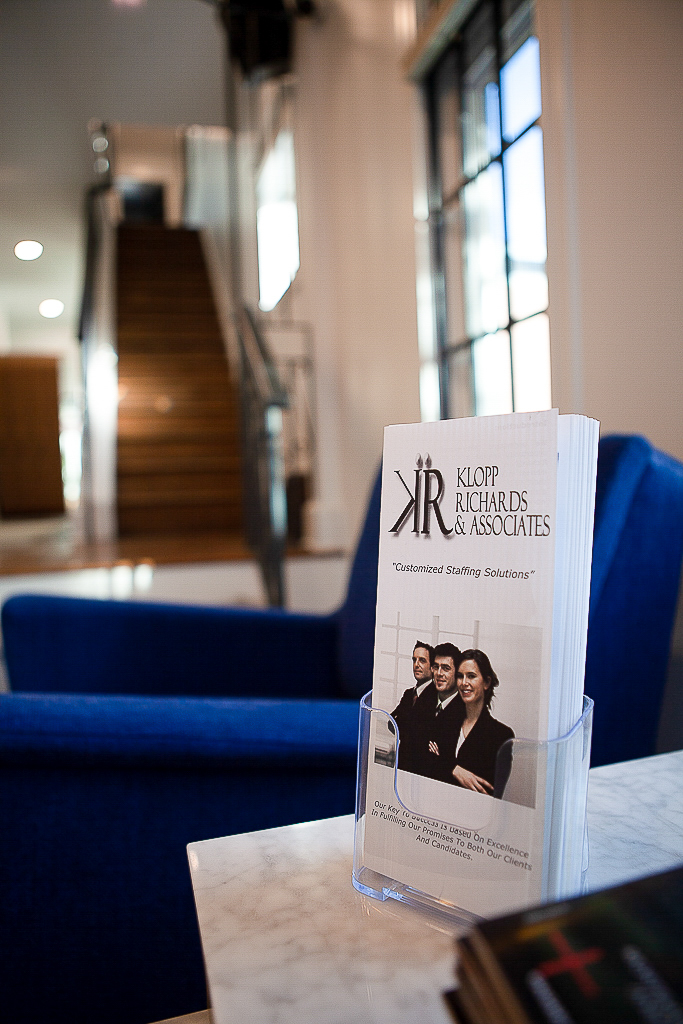 Learn more about us and how we can add value to your hiring process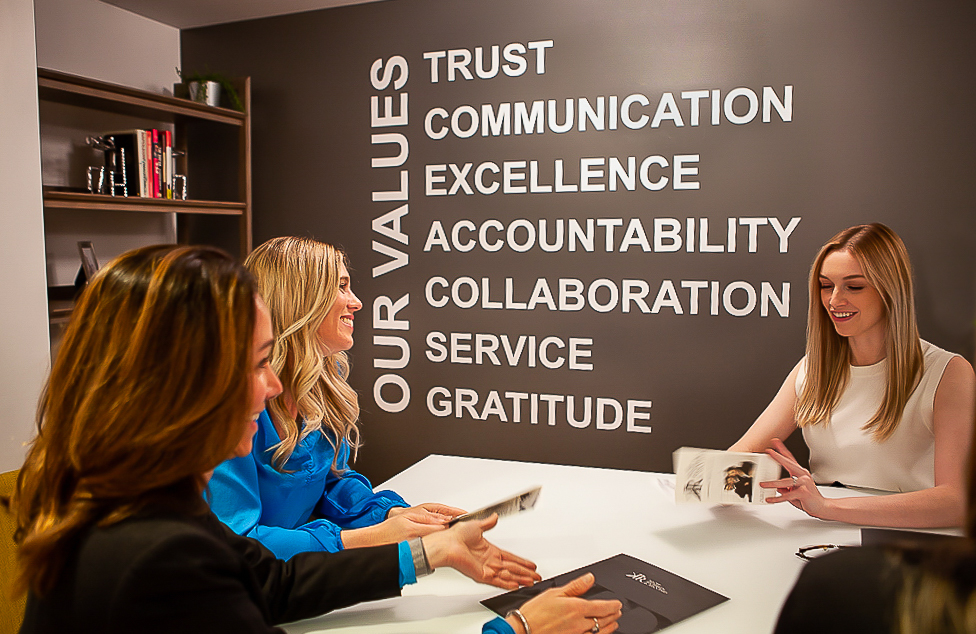 Klopp Richards & Associates has been providing job seekers and businesses across Canada with customized recruitment solutions since 2003. 
…there's more
It's truly the people of Klopp Richards & Associates that makes our company exceptional. Our commitment to excellence extends far beyond the boundaries of our jobs and includes improving the quality of life in our communities as well. Helping others fuels passion, develops skills, facilitates teamwork, and strengthens the bonds between our company and the communities where we live and do business. Klopp Richards & Associates lives and breathes service. We care.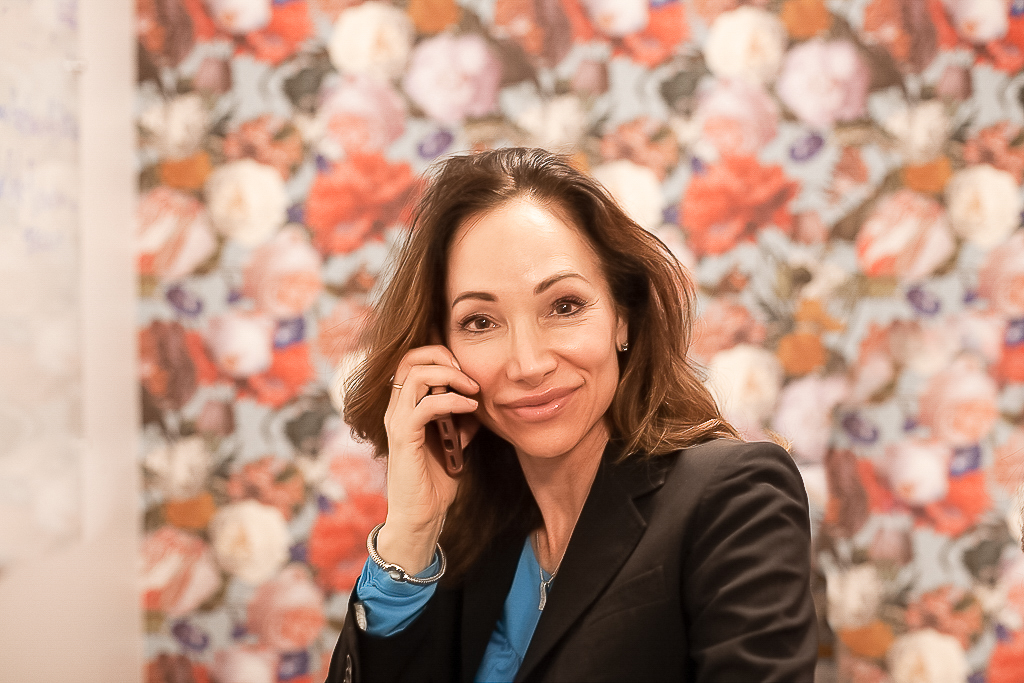 Dina Klopp
Managing Partner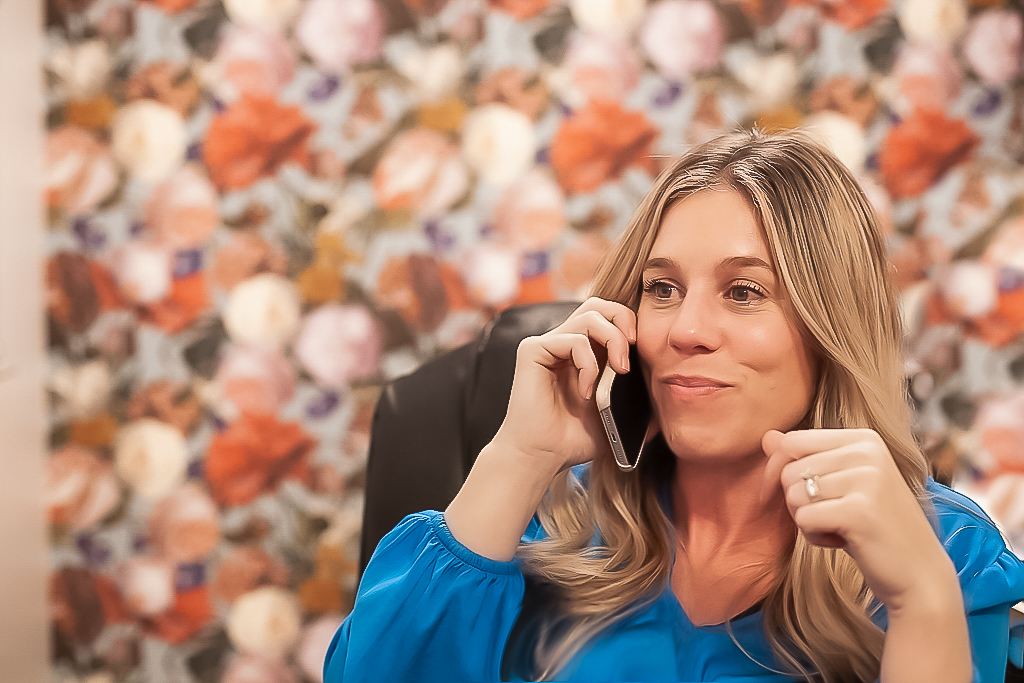 Claire Richards
Managing Partner
Klopp Richards & Associates Cares About
At Klopp Richards & Associates, we believe it is important to lend a helping hand to those who need it. We do this by donating both our time and resources to a variety of charities.
Improving the quality of life in our communities is extremely important to us. Our ability to share our good fortune and success with others fuels our passion for service and success.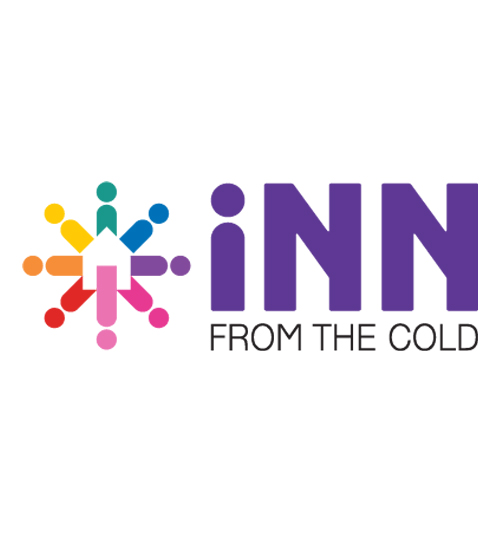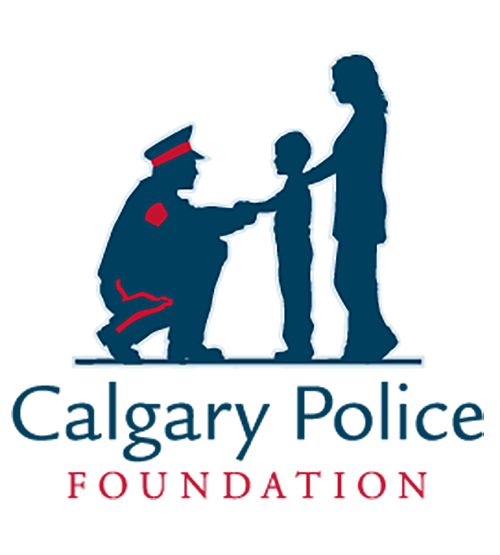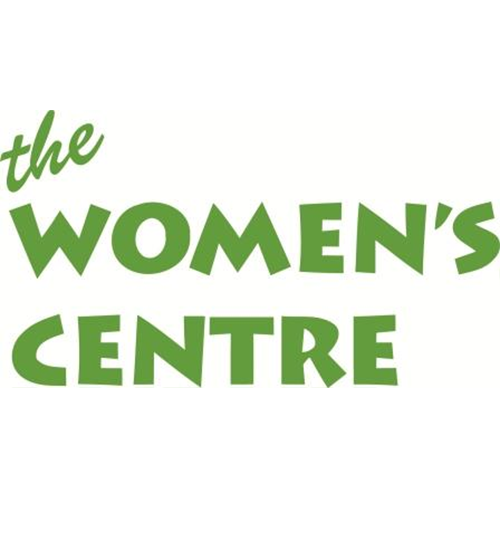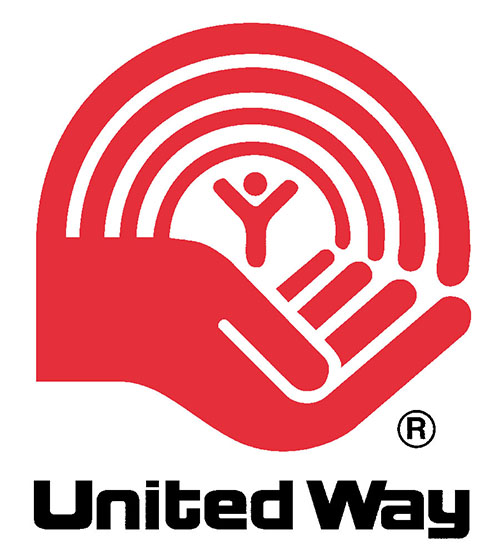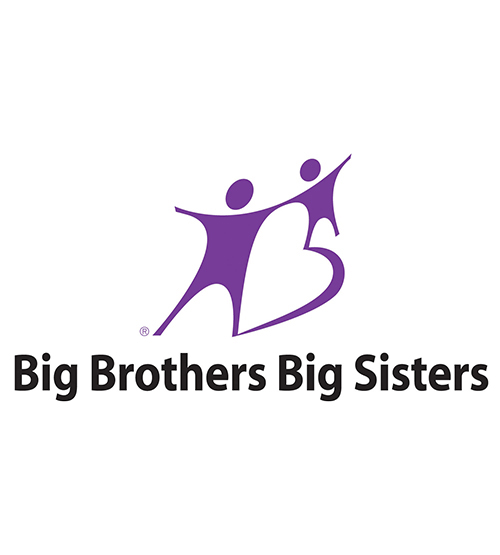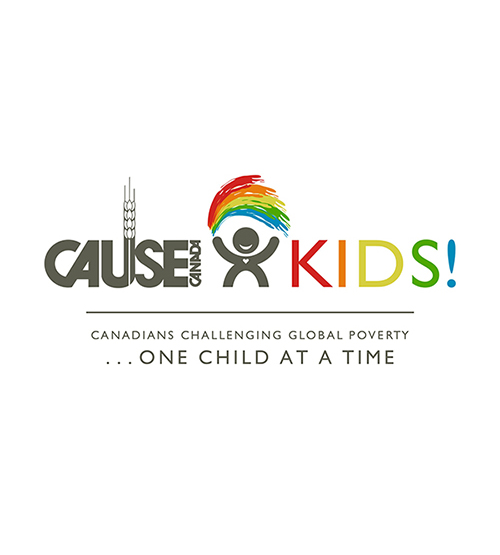 Browse current career opportunites in Vancouver, Calgary, Toronto and Canada wide…