People. Process. Power.
… navigating success
Klopp Richards & Associates
Calgary's Staffing Solutions Company
Calgary Recruitment
Today's talent. Tomorrow's success.
We understand how difficult these times are for many Canadians as COVID-19 continues to spread. Giving back has always been a top priority for everyone at Klopp Richards & Associates. During this time of need, we are looking to share some hope and encouragement to those who have been laid off as a result of this pandemic.
Klopp Richards & Associates is offering free resume review and interview coaching at no charge to anyone who has been laid off. Although it will take time for the economy to recover, we want to help candidates prepare for when things do improve.
Klopp Richards & Associates' mission is to be a single source staffing partner creating value for businesses and Candidates by developing long term relationships based on open communication, integrity, and trust. […]
Our Approach
Klopp Richards & Associates is committed to customizing our services to provide you with optimal staffing solutions.
Our Focus
Permanent Placement Solutions
Temporary Placement Solutions
Contract Placement Solutions
Third Party Payroll Processing
Our Specialties
Accounting and Finance
Administrative, Office, and Clerical
Engineering
Human Resources
Supply Chain
Klopp Richards & Associates is a Boutique recruiting agency providing a full range of staffing services to help job seekers and organizations connect. We offer Permanent, Temporary, Contract, and Payroll solutions in the fields of Accounting and Finance, Administration and Human Resources, Engineering, and Supply Chain.
Klopp Richards & Associates has a demonstrated track record, a commitment to excellence, and a sense of urgency that differentiates us in the staffing services field. Our partners are able to deliver first-rate service with a focus on personal attention that only a boutique can deliver.
Find our list of current positions and submit your resume online.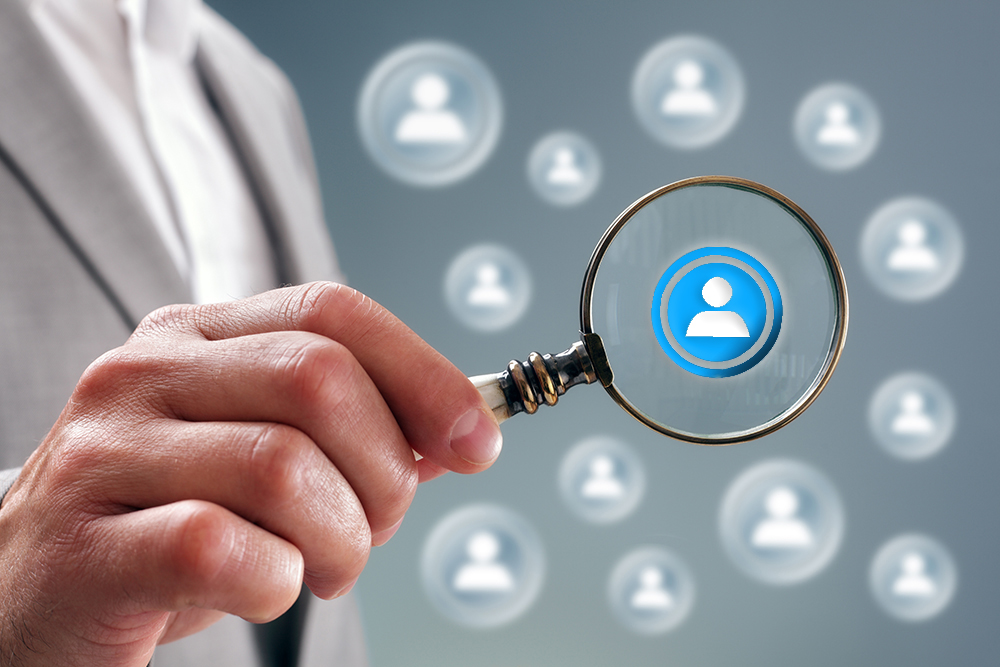 Get in Touch....
Learn more about us and how we make the hiring process better for candidates and businesses alike.