Klopp Richards & Associates Cares
giving back…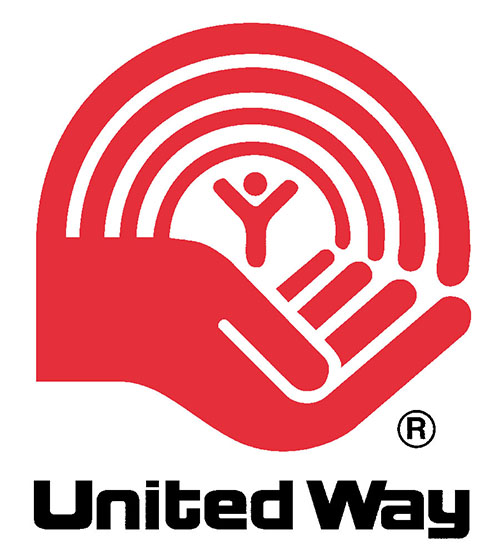 United Way of Calgary
United Way gives individuals and families the opportunity to  improve their quality of life.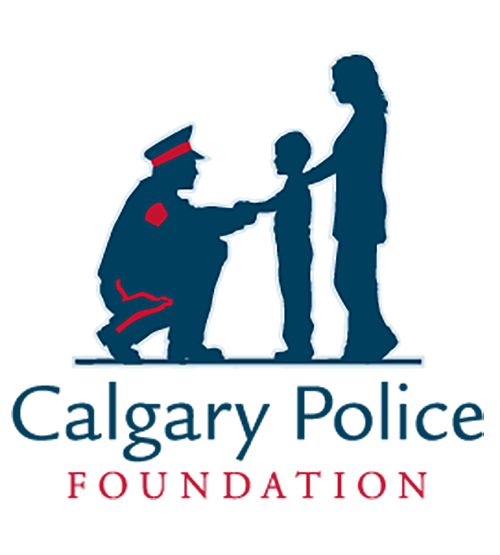 Calgary Police Foundation
Committed to keeping children safe and strong. Safe kids, safe families, safe Calgary.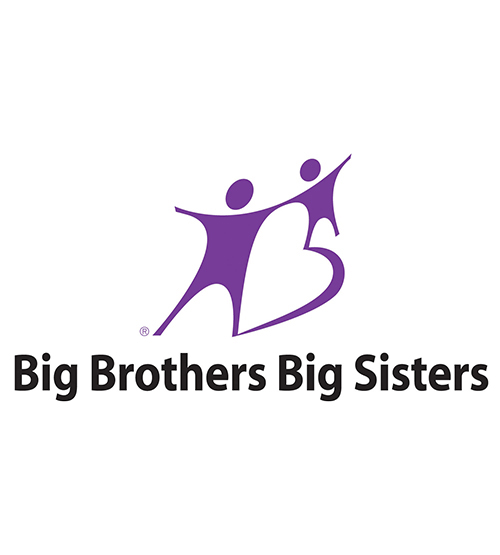 Big Brothers Big Sisters
Our Mission: To impact the lives of young people and volunteers through the power of mentoring.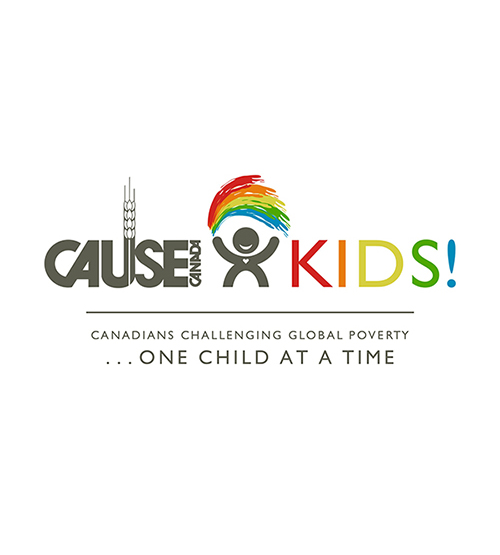 Cause Kids Canada
…a child sponsorship program that takes a holistic approach to helping children break free from the cycle of poverty.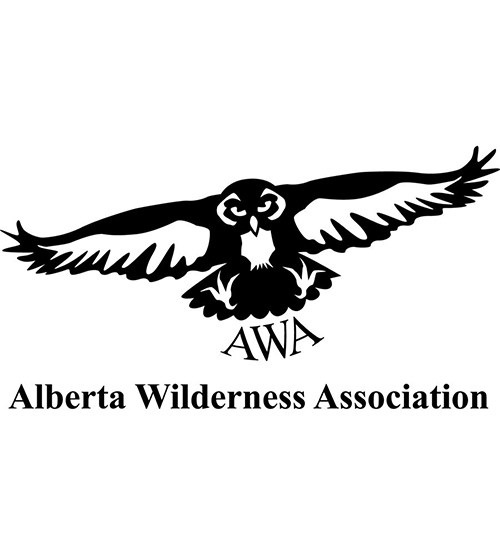 Alberta Wilderness Association
Dedicated to the completion of a protected areas network and the conservation of wilderness…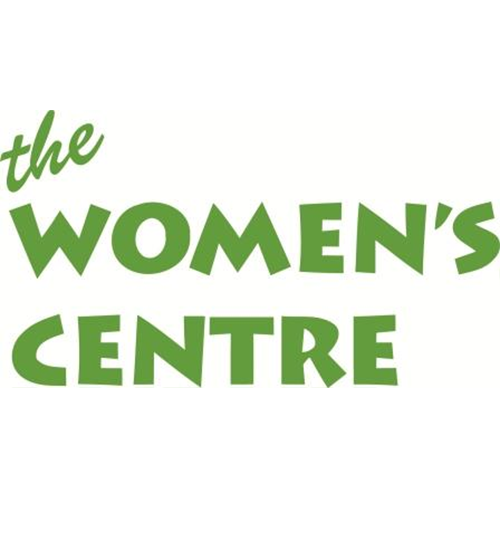 The Women's Centre of Calgary
We believe that addressing women's basic needs, building social connections and working for change will build a strong community.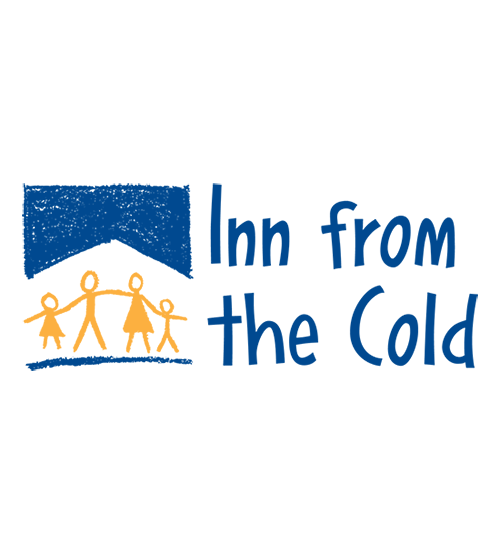 Inn from the Cold
Our mission is to provide shelter, sanctuary and healing to assist homeless children and their families achieve independence.