Our service-first culture is committed to making exceptional matches and developing long term, value based partnerships. We ensure that our Clients benefit from confidentiality, our commitment to finding the best match possible, and our ability to source qualified Candidates within our Client's timelines.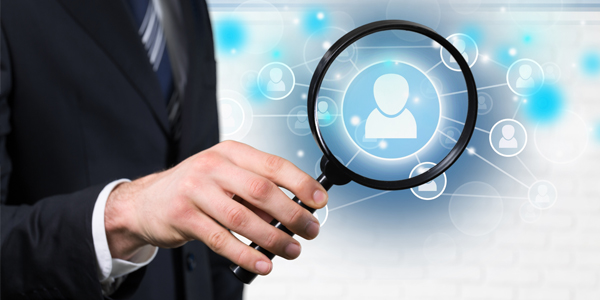 Our Consultants will meet with you personally to discuss your needs, culture, and priorities. This ensures that we fully understand your expectations and requirements. The same team that you meet with will be responsible for delivering results.
We use an extensive recruiting and screening process to ensure that we have identified Candidates with not only the technical skills required for the position, but also who will be a "fit" with your corporate culture. Our screening process includes behavioral and situational based interviewing, software assessments, and thorough reference checking. Results of our tests and references are made available to our Clients.
Once the selection is complete, we will provide assistance with the offer of employment and help negotiate salary and benefit details with your new employee.
For a minimum of 3 months, we will keep in touch with both parties to ensure Client and Candidate satisfaction
We stand behind our service by offering you a 3-month guarantee on all permanent placements. Should you require a replacement Candidate within 3-months, we will refer additional Candidates at no additional cost. Once a replacement Candidate is in place, we offer a new 3-month guarantee to ensure your satisfaction.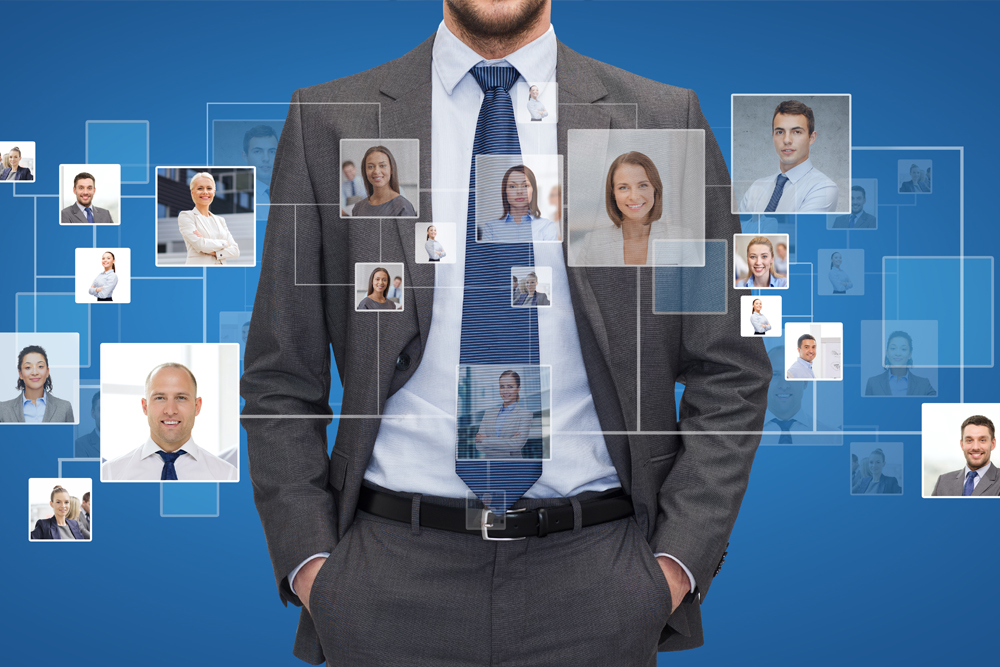 Our Full Service Approach:
A single point of contact will be pleased to assist you with the following service offerings:
Permanent Recruitment Services – We provide these services on a contingency basis so that there is zero risk to our Clients
Interim/Contract Services – We provide temporary staffing solutions to meet short-term goals and objectives, deal with corporate restructuring, downsizing, or rightsizing, complete major projects, deal with unexpected openings, launch new products or services, or simply to cover vacation, sick, or maternity leave.
Temporary to Permanent – Klopp Richards & Associates services allow you to keep your options open by allowing you to convert temporary employees to a full time status without incurring additional costs after 800 hours.
Contract Payroll – Should you identify Candidates whom you would like to bring onboard, but not on to your payroll, we will take care of all of your payrolling needs.
"Klopp Richards & Associates' mission is to be a single source staffing partner creating value for local businesses and Candidates by developing long term relationships based on open communication, integrity, and trust. We understand that searching for a new opportunity can be a full-time job. At Klopp Richards & Associates, we take a personal interest in your career goals, whether they are short-term or long-term. We value our relationship with you as strongly as with our Clients."
"I have had the pleasure of working with Klopp Richards for over 10 years. Their team is excellent at understanding the business need, the caliber of talent we look for and are diligent at bringing candidates forward. Their customer service is top notch; they are honest in their approach and don't bring candidates forward unless they are aligned with what we are looking for. They are fun to work with and can be counted on to deliver." VP HR
"I have worked with Klopp Richards for the past 8 years and have always received excellent, dependable and processional service from them. From the first time I started working with them, they have always strived to understand the needs of the company and how they can work best to provide us with top quality candidates. Superior relationship management is very import to me when working with external recruiters, as it builds trust and Klopp Richards & Associates have never failed in this respect. The team is always quick to respond to my requests, will always keep me updated and consistently provides a high caliber of candidates to interview. They are extremely knowledgeable in respect to current market conditions within my industry and will also be honest when communicating timelines to finding the talent I need. They are also excellent at handling the candidate experience, ensuring the candidate is communicated with effectively, even more so after the candidate is placed at the company. I am happy to highly recommend Klopp Richards & Associates to anyone that may be looking for external help with recruiting." Team Lead of Recruiting
"We interviewed a few candidates from a couple of different agencies but just couldn't find a good fit. In early September I called a friend at Klopp-Richards, explained our situation and needs and on the same day was told that they had someone with the skills and qualifications that we were looking for. We interviewed the candidate, were impressed with what we saw and decided to hire the young lady on a trial basis through Klopp-Richards. The next couple of months confirmed our suspicion that this young lady would be a good fit for our volunteer run organization and we hired her full time….and our operation has never been as organized or run as smoothly. I would recommend Klopp-Richards to any company wanting to fill a key and sensitive position". President
"Our organization has worked together with Klopp Richards & Associates for over 12 years. During this time, our company has nothing but excellent feedback for Dina Klopp and her team. They are professional, ethical, extremely client service focused and respond back to us with a list of qualified candidates (all while appreciate our sense of urgency). I appreciate two key things from Klopp Richards & Associates:
They are successful at sourcing candidates who not only meet our company's technical requirements, but are a good fit with our culture and have potential to successful grow and develop their careers while here
They are also very open and honest when they simply don't have the right candidate to fit our environment or needs at that time. They don't waste our time or try to sell us a bill of goods
This all sounds like recruiting and customer service 101, but it never ceases to surprise me at how few staffing firms can get this right. They lead the pack." HR Manager
"I have had the pleasure to work with the team at Klopp Richards for the past 9 years. During that time their firm has helped me fill various roles from entry level administration up to senior level engineers, accountants and HR professionals. They continue to evolve their business to meet the needs of their clients. Klopp Richards sets themselves apart from other chain recruiting firms in several ways. First, the direct hands on involvement of the two founders ensures that the firm always maintains its strong commitment to customer service. Second, being a local company, they truly understand the needs of the market. There is their excellent communication both during a selection process and afterward. Last, the fee structure is competitive with other firms and often times less by a considerable amount. I would not hesitate to commend Klopp Richards. They are a team of true professionals who are willing to go above and beyond to meet and exceed the needs of their clients." Senior HR Advisor
"I have been working with Klopp Richards & Associates both directly and indirectly in my career since 2005. In that time, I have found their firm to e extremely customer focused and their professionalism to be second to none. They take the time to understand an organization's culture and needs and find the best candidate for the role. I have always appreciated their tenacity and authenticity from the beginning of the process to the check-ins and follow up after we have successfully brought a candidate onto our team. I recommend Klopp Richards as a trusted vendor that will ensure that your business needs are met." HR Generalist