Klopp Richards & Associates
…has been providing job seekers and businesses in Calgary customized recruitment solutions since 2003.
…there's more
It's truly the people of Klopp Richards & Associates that makes our company great. Their commitment to excellence extends far beyond the boundaries of their jobs and includes improving the quality of life in their communities as well. Helping others fuels passion, develops skills, facilitates teamwork and strengthens the bonds between our company and the communities where we live and do business. Klopp Richards & Associates lives and breathes giving. We care.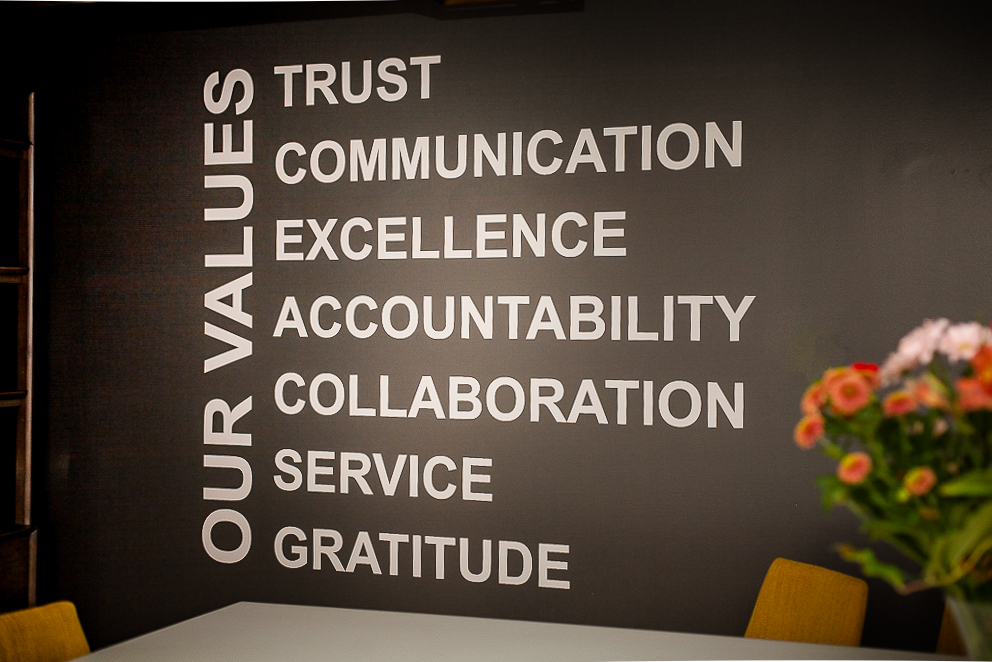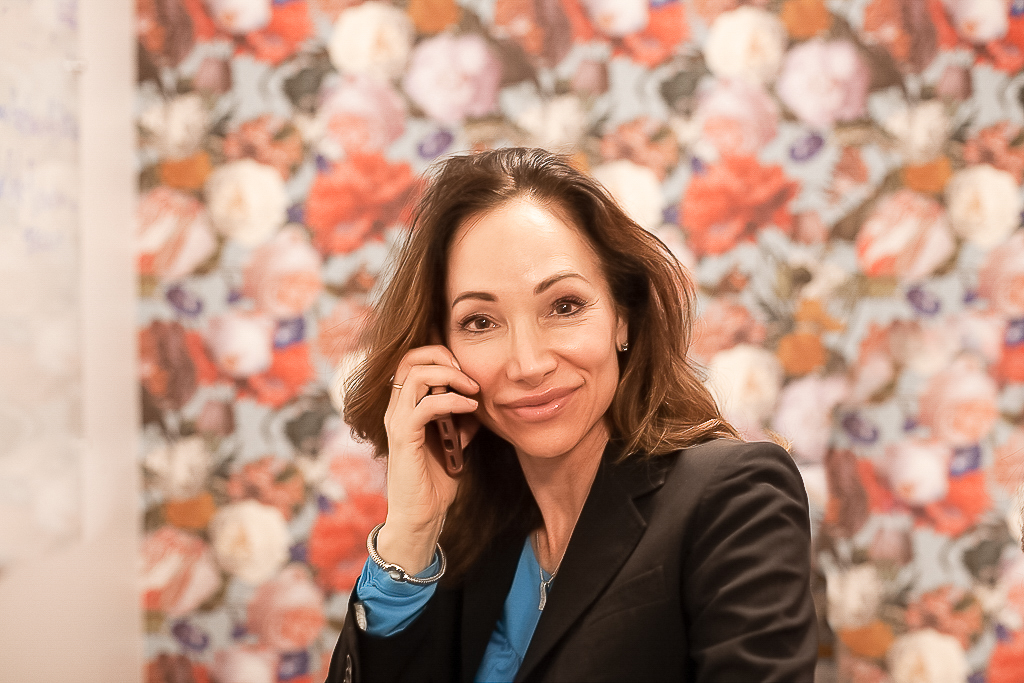 Dina Klopp
Managing Partner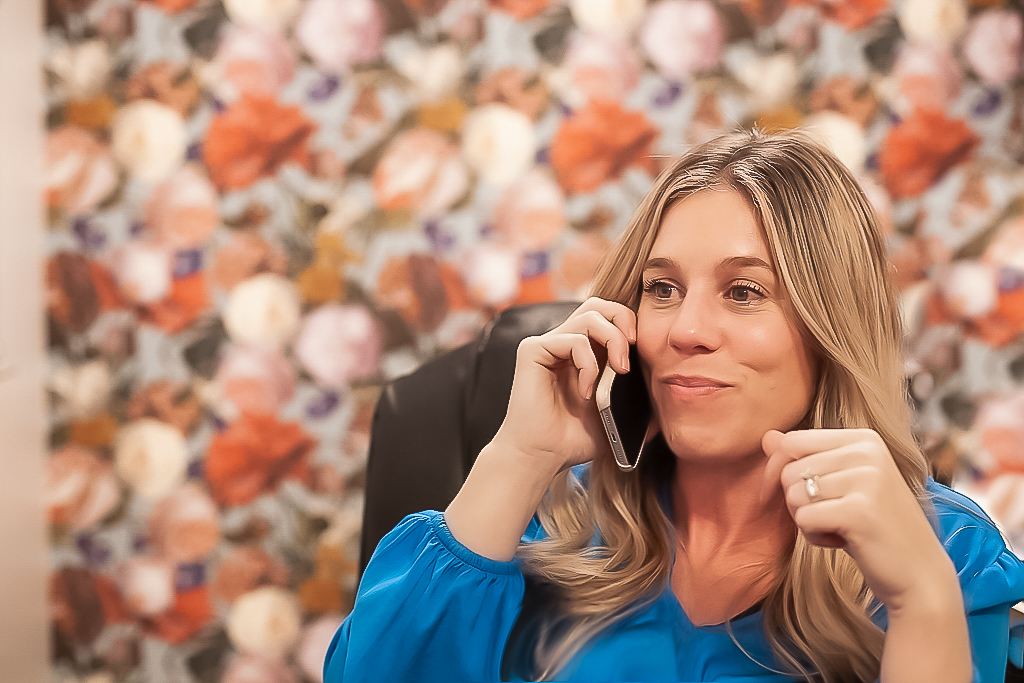 Claire Richards
Managing Partner
Claire and Dina first met when they began working together at a global recruiting firm back in 2002. They soon realized that they both possessed the same integrity, willingness to work hard, strong client service focus and entrepreneurial spirit.
By the fall of 2003, Klopp Richards & Associates was born. From their humble beginnings, working out of the front of Dina's home in Mission, one thing has remained consistent – a deep respect for one another, their Clients, Candidates and Colleagues. Throughout the years, many people have commented on the strength and uniqueness of their working relationship. Some have even called it Magical!
Claire and Dina attribute this to their willingness to continually listen and learn from one another. Being able to laugh at themselves and situations has helped them navigate some of the tougher situations that they have faced. Their optimism can sometimes be contagious and at times questioned – they both view challenges as opportunities! They also work with an incredibly talented and engaged team that makes coming to work each and every day such a pleasure.
Claire and Dina are now looking forward to all the new connections, challenges, and successes that the future is sure to bring!
Klopp Richards & Associates' mission is to be a single source staffing partner creating value for local businesses and Candidates by developing long term relationships based on open communication, integrity, and trust.
Klopp Richards & Associates offers highly responsive, customized staffing solutions to both Clients and Candidates. Working with Klopp Richards & Associates offers a risk-free way of augmenting your recruiting methods and the opportunity to work with a company that is highly service focused and quick to react to your needs.

Our Key To Success Is Based On Excellence In Fulfilling Our Promises To Both Our Clients And Candidates.