We understand that searching for a new opportunity can be a full-time job. At Klopp Richards & Associates, we take a personal interest in your career goals, whether they are short-term or long-term. We value our relationship with you as strongly as with our Clients.
Our Commitment To You:
We will hold your application in the strictest confidence
Build our relationship with you based on mutual trust, integrity, and respect
Understand your personal circumstances, needs, and ideals
Present your resume to our Clients, only once you have consented
Communicate honestly and promptly throughout the entire search process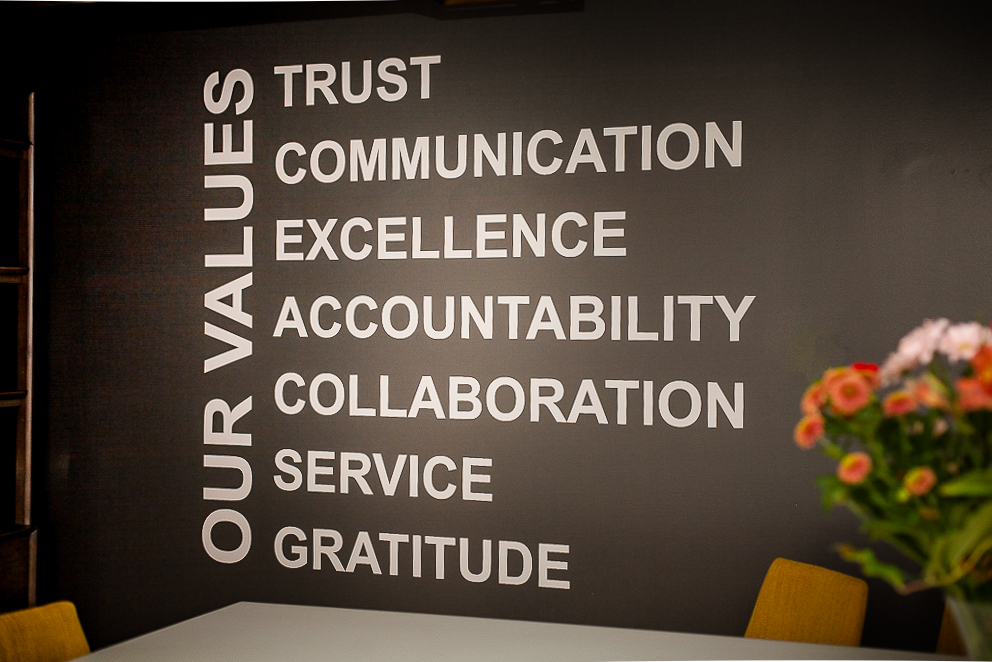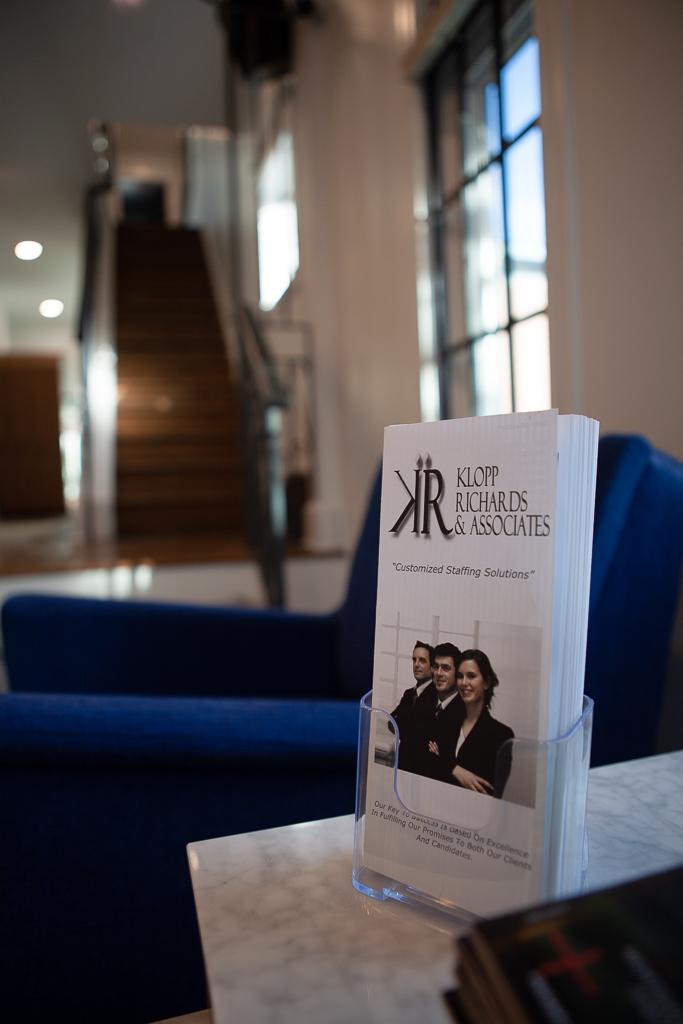 What To Expect:
When your skills and requirements match currently available jobs, we contact you by phone to discuss your past work experience and future goals. We also provide you with information regarding current job opportunities.
Should there be a good fit, we will arrange to meet at our office for an interview and applicable skills assessments.
We discuss available positions and ways to achieve your career goals.
We contact you to set up interviews with our Clients when a suitable match has been determined.
We will help prepare you for interviews and will provide you with feedback afterward
We will help you evaluate and negotiate offers
Once you are placed in a role, we will follow up with you to ensure that you are happy and successful in your new position
We are always available as an additional resource for you to reach out to when you encounter any challenges in the workplace
Referral Bonus:
At Klopp Richards & Associates, we believe our outstanding employees are an excellent source of referrals for "superstar" candidates. For every friend you refer who successfully completes 500 hours of work with us, you will receive a $500 referral bonus!