Klopp Richards & Associates
As an independent service company, our ability to act and react quickly to the changing needs of our Clients is enhanced by the direct involvement and commitment of participating ownership within the company. This approach allows:
Understanding & Delivering:
Every organization is unique – its future plans, its culture, its values, its stage of growth, its performance. We ensure that we have a solid understanding of your needs in order to provide solutions with lasting benefits. We are committed to asking the right questions to fully understand our Clients unique needs. We respond quickly, act immediately and do the work to exceed Client expectations.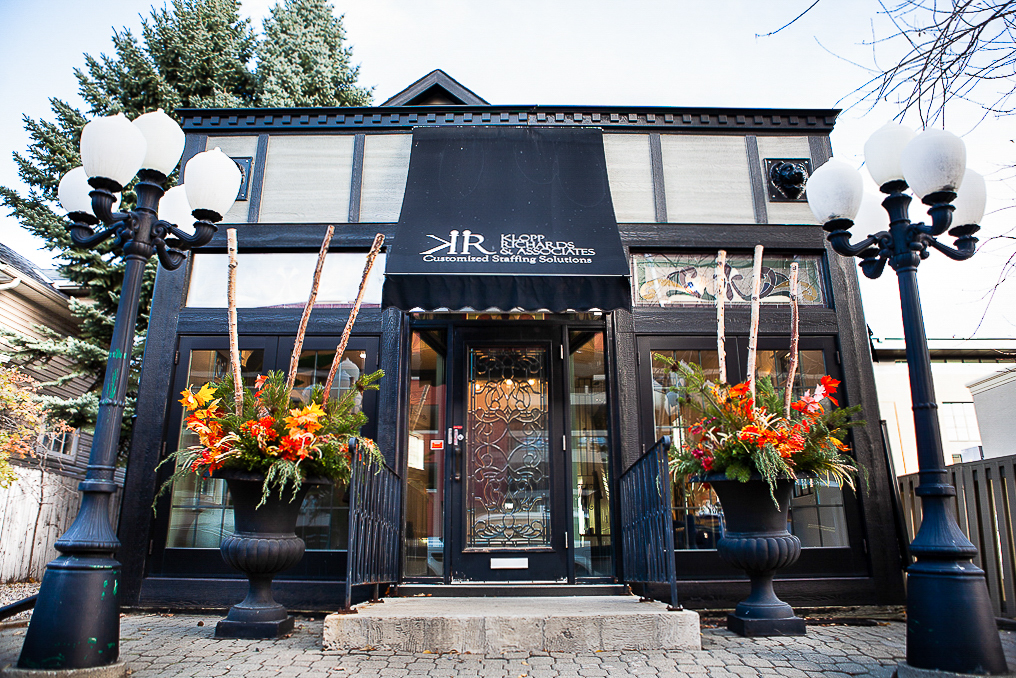 Highly Qualified Candidates:
Our Candidate focus and active involvement in the community allows us to attract top talent. We utilize direct recruiting, referral programs, and other innovative recruiting methods to ensure that you have access to the most qualified Candidates in the marketplace.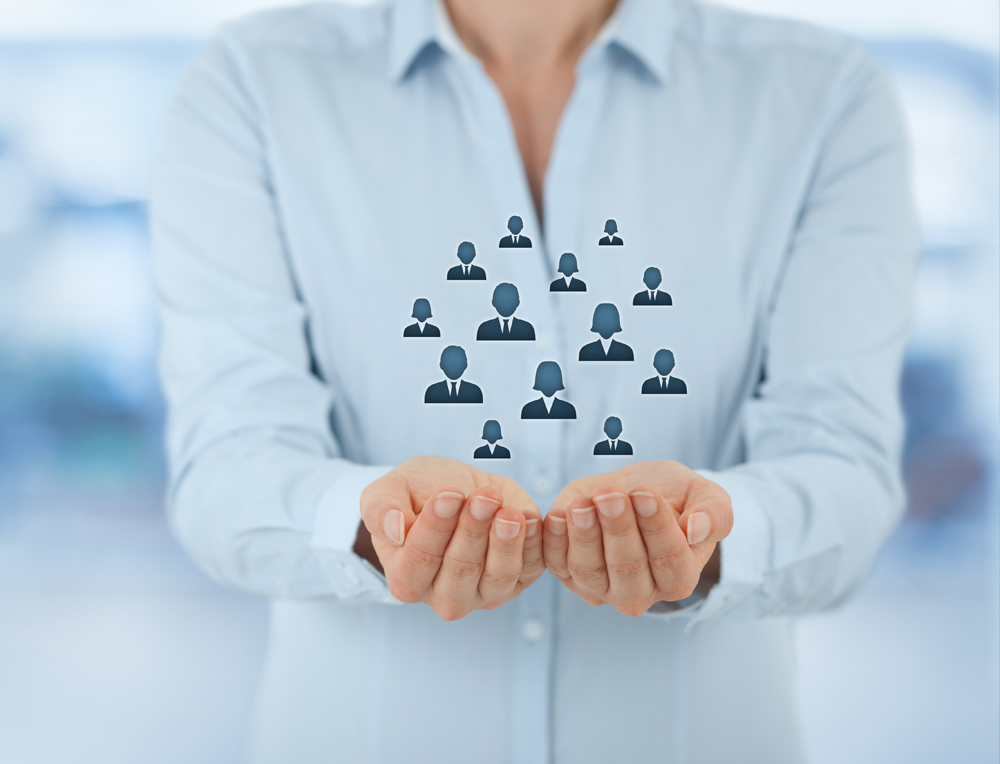 Personal Attention:
We believe that a custom fit requires a tailored approach. We focus on our Clients' individual needs, understanding that these needs are continually changing. We adapt to each unique situation in order to exceed expectations and deliver results.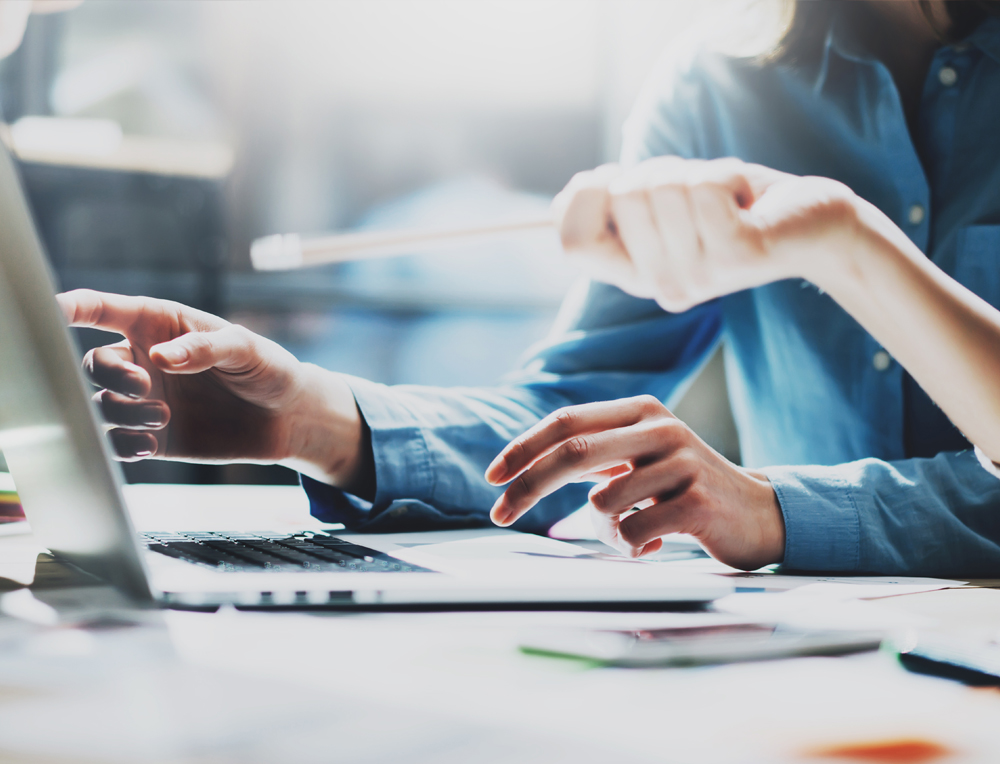 Dedicated Team:
The team who sells a solution is also responsible for delivering it. This dedicated team is responsible for assessing your needs and delivering results. The team is able to meet all your staffing needs whether they are temporary, temporary-to-permanent, or permanent, leaving you with just one point of contact.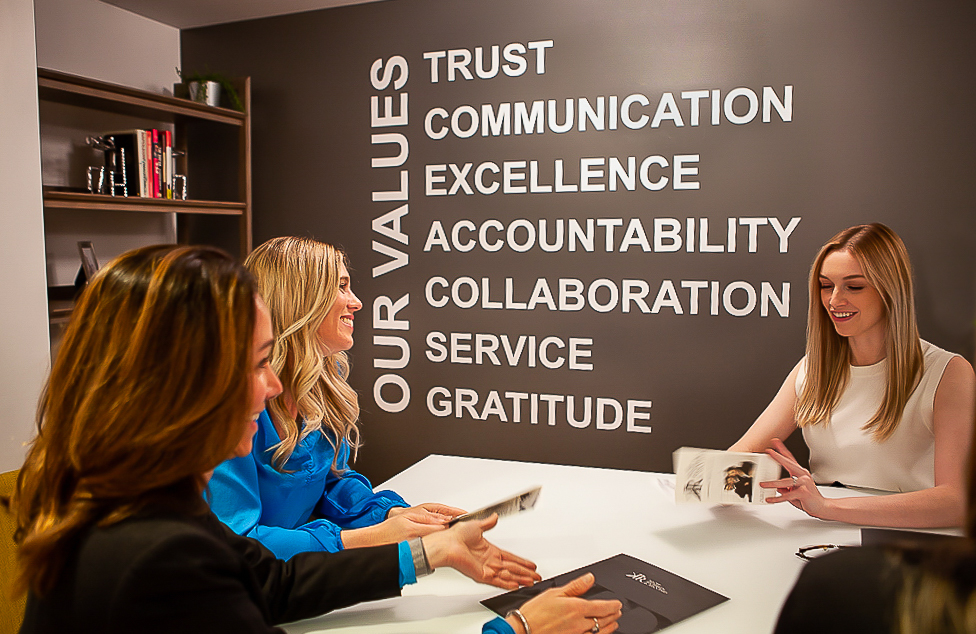 Flexible Staffing Options:
Your business needs are continually changing, therefore you need to partner with a service-oriented organization that not only responds quickly to your needs, but also allows you flexibility in your staffing decisions. We allow you to keep your options open by offering a competitive temporary to permanent fee structure.  We will discount the permanent fee or waive the fee entirely depending on how many hours the temporary employee has worked.